Please note that this exhibition is now over
Glamorama Celebrities by Ali Mahdavi
#PDGxAliMahdavi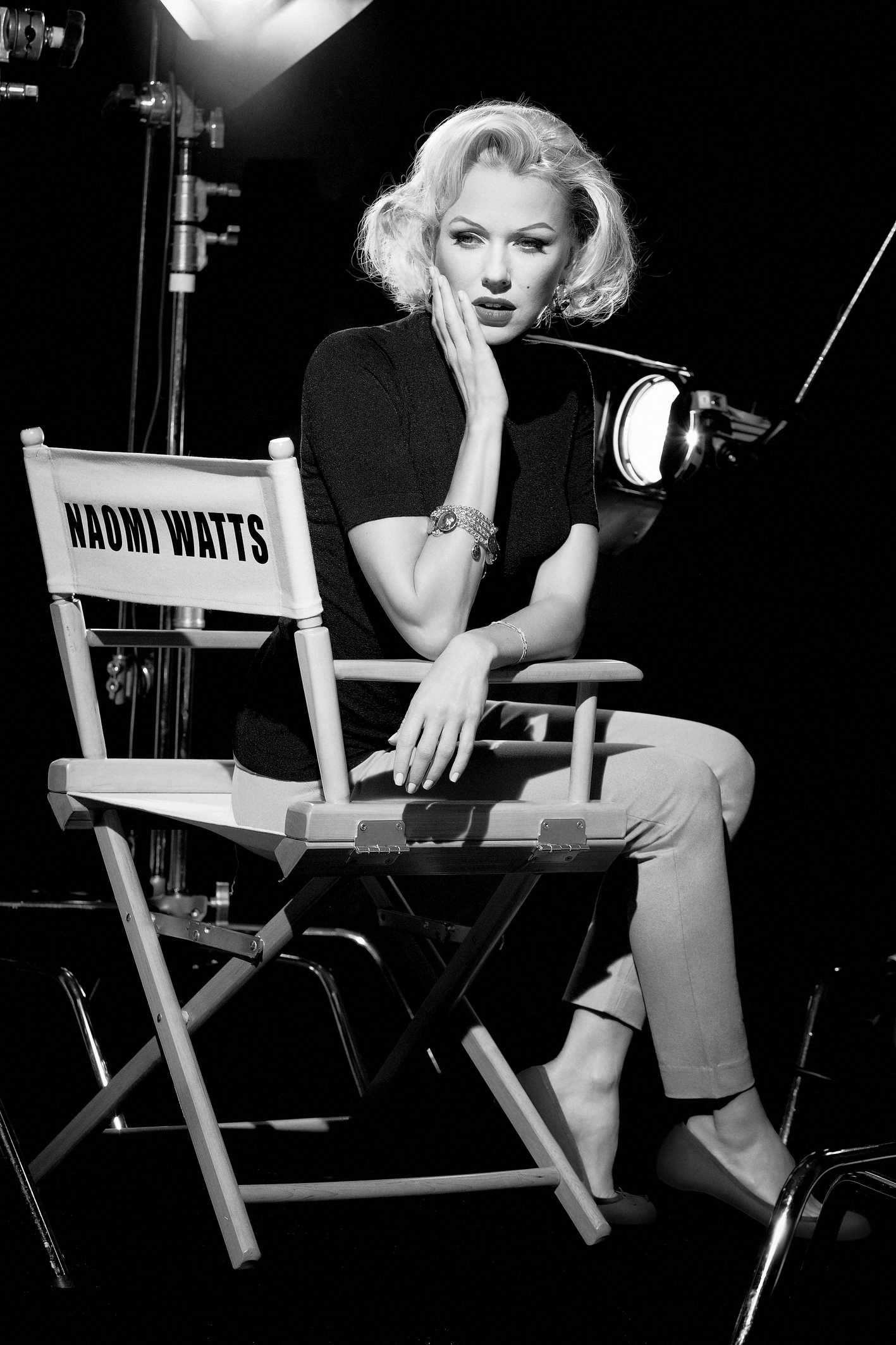 Prince de Galles has joined forces with Ali Mahdavi, an internationally recognized artist known for redefining the lines between glamour, art, and photography, to debut an exclusive photography exhibition at the hotel.
"Glamorama Celebrities by Ali Mahdavi" celebrates Hollywood icons, fashion designers, and Mahdavi's eternal muses, many of whom have frequented the Prince de Galles themselves.
Curated by Frédéric Fontan, the exhibition unveils 40 artworks displaying photographs throughout the hotel's lobby, art deco bar Les Heures as well as Le Patio, including striking photos of Charlotte Gainsbourg, Monica Bellucci, Jean-Paul Gaultier, Donatella Versace, Karl Lagerfeld, Dita von Teese and more.
Ali Mahdavi
Ali Mahdavi is a creative force known for creating a new face for luxury.
Born in Tehran, Mahdavi became fascinated with the world of fashion and design by participating in an exchange program in the Painting Department at the Royal College of Art in London. There, he was able to hone in on his exceptional skills and began to build his persona among fashion's elite.
Today, he works mainly in Paris and has collaborated with top-tier magazines and companies including Vanity Fair, Harper's Bazaar, Glamour, Dom Perignon, and Cartier. He has also served as an Artistic Director for various Parisian shows including Dita Von Teese's 'Undressed to Kill' show at Crazy Horse. Throughout his career working in editorial, he has photographed Karl Lagerfeld, Naomi Watts, Marilyn Manson, and Tilda Swinton, while also serving as a Stylist at Thierry Mugler.