CELEBRATE EASTER AT LE PRINCE DE GALLES
Please note that these offers are no longer available
EASTER BRUNCH
Stephanie Le Quellec has created an exceptional Brunch menu for Sunday, April 16th.
An egg hunt will be organized for the children at 1:45pm and in a bucolic setting, chicks, rabbits and other farm animals will wait for you.

PRINCE DE GALLES EASTER HIVE
Stéphanie Le Quellec and Nicolas Paciello unveil their easter work, a hive all in pure equator chocolate with the floral and very chocolate notes. In its heart, hide six mini tablets in alveoli filled with honey flowing of three varieties: an acacia honey (vintage 2015 of Fontainebleau), a linden honey (vintage 2015 of the Forest of Chantilly) and a white heather honey (vintage 2015 of the Cevennes). A goldsmith's creation where the different honey notes come to mix with the Ecuador chocolate bitterness.
EASTER EGGS SALES ARE FINISHED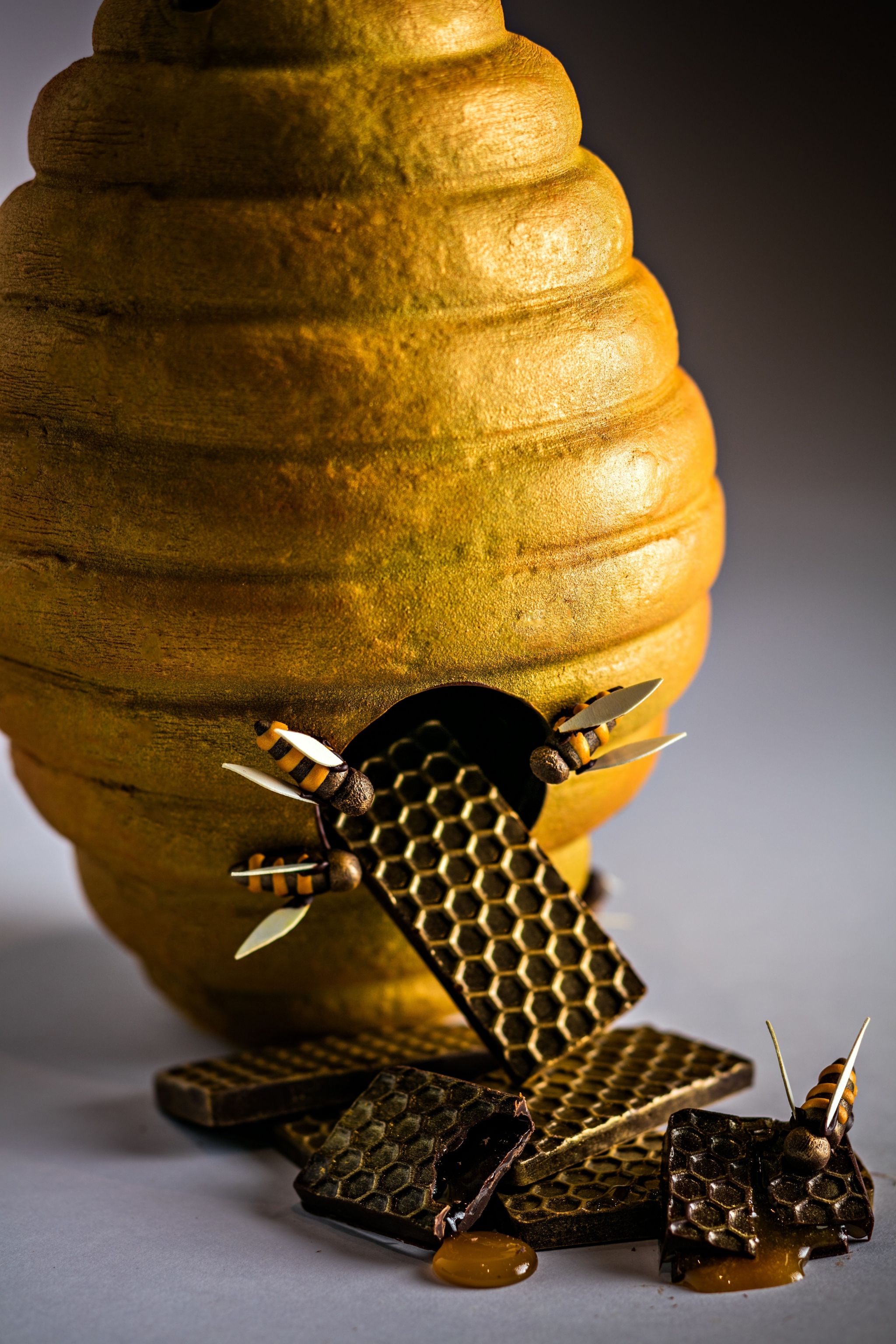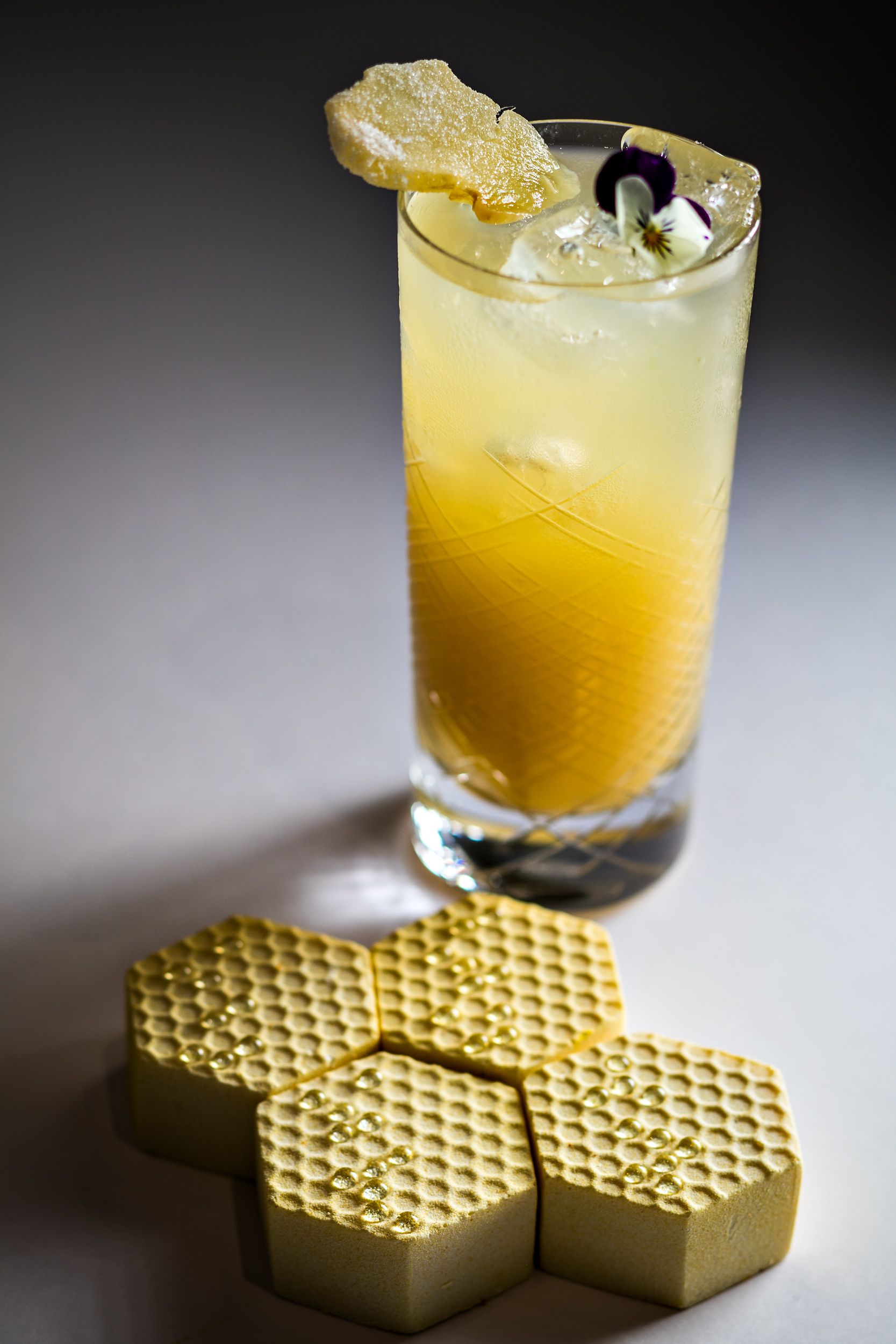 This honey discovering work can also be found in the "entremet" offered to the Prince de Galles hosts tasting at the Bar Les Heures. Hexagonal and in the shape of alveoli, the entremet consists of a madeleine biscuit with acacia honey surmounted by a creamy acacia honey and a mousse with sweet almond.
Florian Thireau, Chef Barman of the Prince de Galles Hotel, worked with Stéphanie Le Quellec and Nicolas Paciello to create a honey-based cocktail, in the spirit of the Mead, to accompany the entremet flavors. .
Available for tasting at Les Heures bar from Monday 3rd to 23rd April.
Selling price on the spot: 14 € each, 32 € accompanied by his cocktail
Available for sale to take away from 13 to 23 April inclusive: 4pers 36 €; 6pers 54 € and 8pers 72 €.