The Head Concierge, a figure of reference
Thanks to a thorough knowledge of Paris, the Luxury Collection Concierges can help each guest plan an extraordinary stay.
Let them make your trip easier and introduce you to the City of Light's veritable treasures.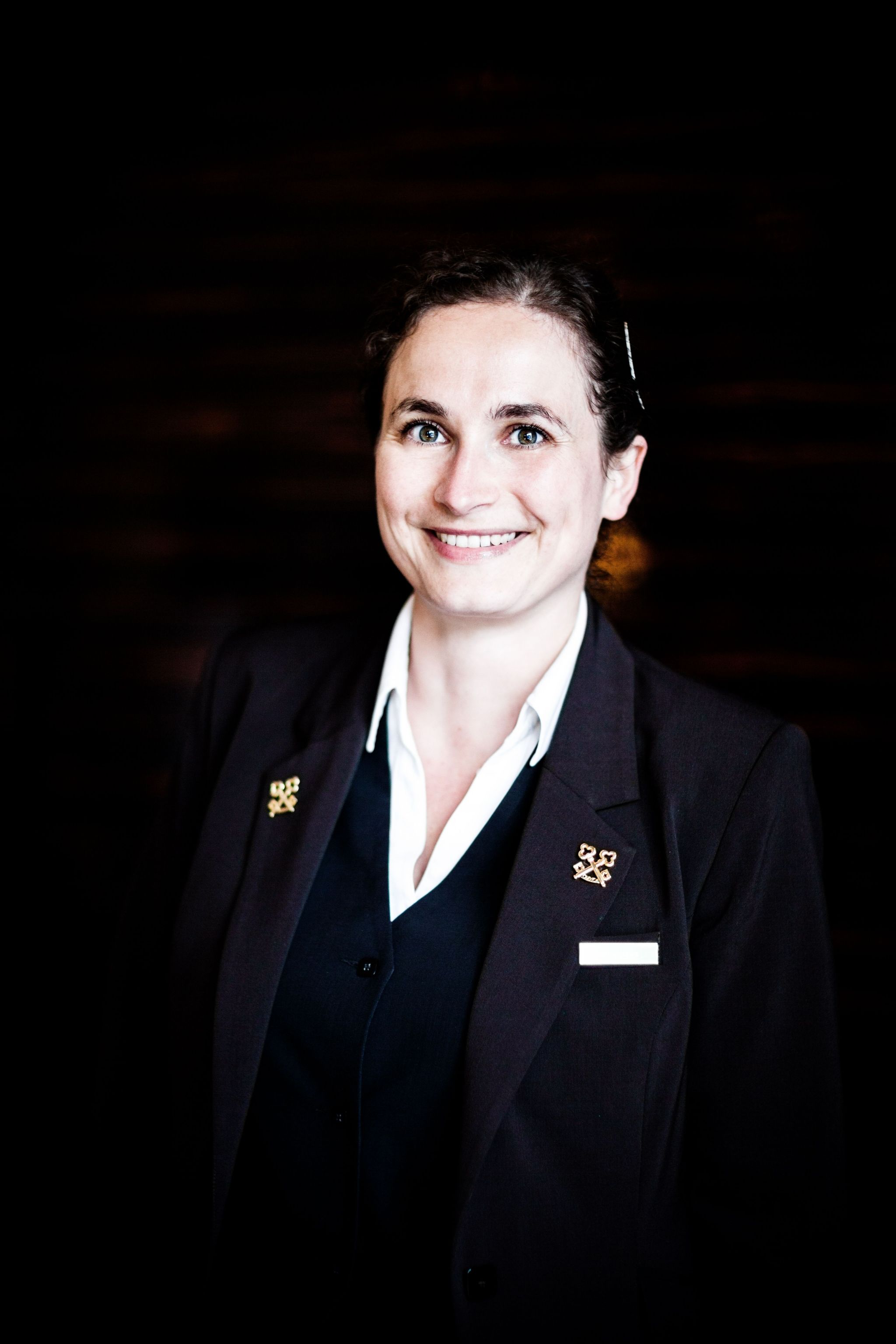 "A different side of Paris"
Marie-Liesse Thery, Head Concierge at the Prince de Galles in Paris, welcomes you for a singular, intimate and memorable stay. Guests can take advantage of her passionate team's knowledgeable advice to discover the city's most iconic Art Deco landmarks, the most distinguished houses offering the finest French know-how and myriad tucked-away treasures, promising a tailor-made and picturesque stay.
"Our role as Luxury Collection Concierges is to be our destination's ambassadors to our guests. We introduce them to our city through our eyes and discoveries. Each guest has his or her own way of seeing and visiting Paris, personalisation and exclusivity are essential for a memorable stay."
Marie-Liesse Thery, Head Concierge at the Prince de Galles