Excellence since 1928
The hotel opened its doors in September 1928. Numerous French and international personalities wouldn't have missed this grand opening and quickly became regular guests, including Sir Winston Churchill, Lord Chamberlain, the King of Yugoslavia, Lily Damita and Marlene Dietrich.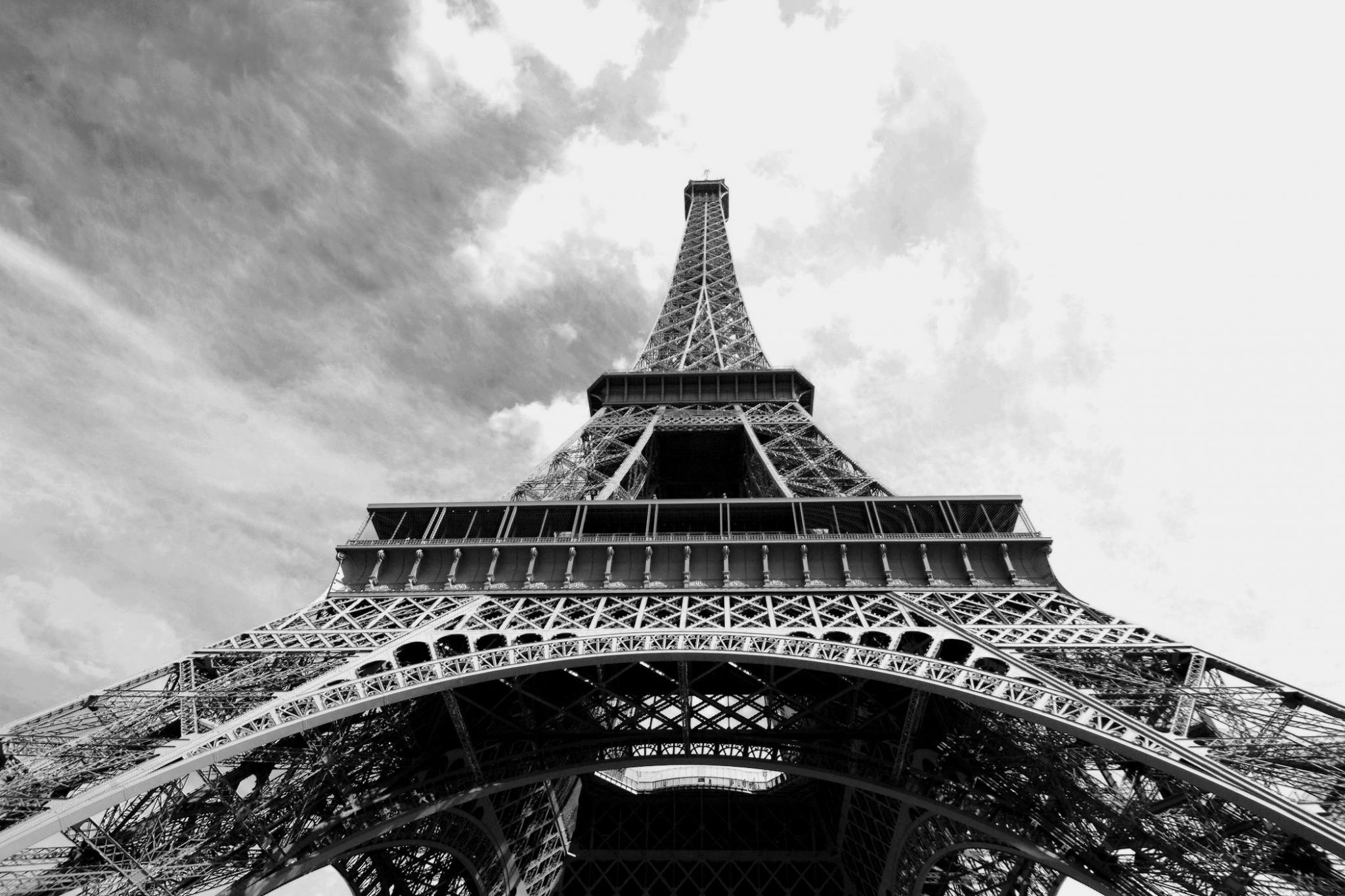 Charles Laughton remained for long months in the hotel, protected from the chaos of the outside world. It was during this same period that Lily Damita returned under the name of Mrs. Errol Flynn and Lana Turner and Gina Lollobrigida discovered Paris through those very same windows.
In Germany for his military training in the 1960's, Elvis Presley caused a stir when he sauntered through the lobby of the hotel, positioning himself in the heart of Paris.
More recently many French and international personalities, from sports to literary figures, have experienced the infinite magnetism of the Prince de Galles.
Did you know?
Before its construction, Frédéric Chopin, composer and pianist, lived in the building in the location of the current hotel.
Have you seen the movie "The King's Speech", directed by Tom Hooper and based on the story of King George VI? The Prince de Galles hotel was built to welcome his brother, who was played by Guy Pearce in the movie.