Experience a Brazilian Summer
at the Prince de Galles' Patio
Always looking to take guests on indigenous experiences that touch their spirits and enrich their lives, the Prince de Galles has once again decided to take them on a journey. This summer, in homage to the Olympic Games, the hotel revisits its iconic patio with a vintage, elegant and peaceful Brazilian touch.
At the time of Rio, the decoration of the Patio turns into a tropical atmosphere, seizing large colorful patterns, furniture borrows the outlines of the architecture of Oscar Niemeyer but emphasize on the natural elements (wood, rattan ...) the music playlist is vibrating like an enchanted night on the endless beach of Ipanema.
A refreshing exoticism will inspire all programming of the Prince of Galles.
A summer at the Prince de Galles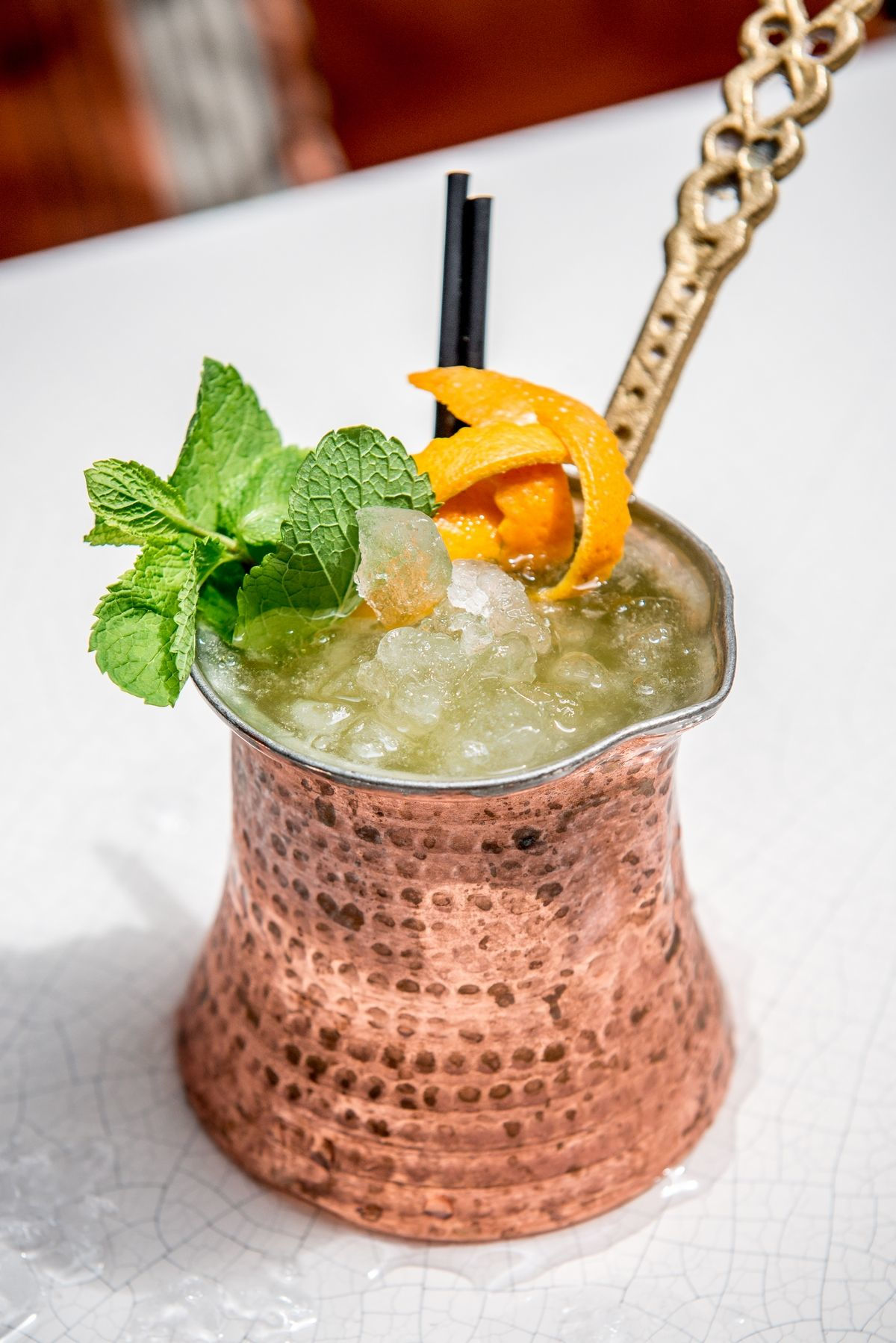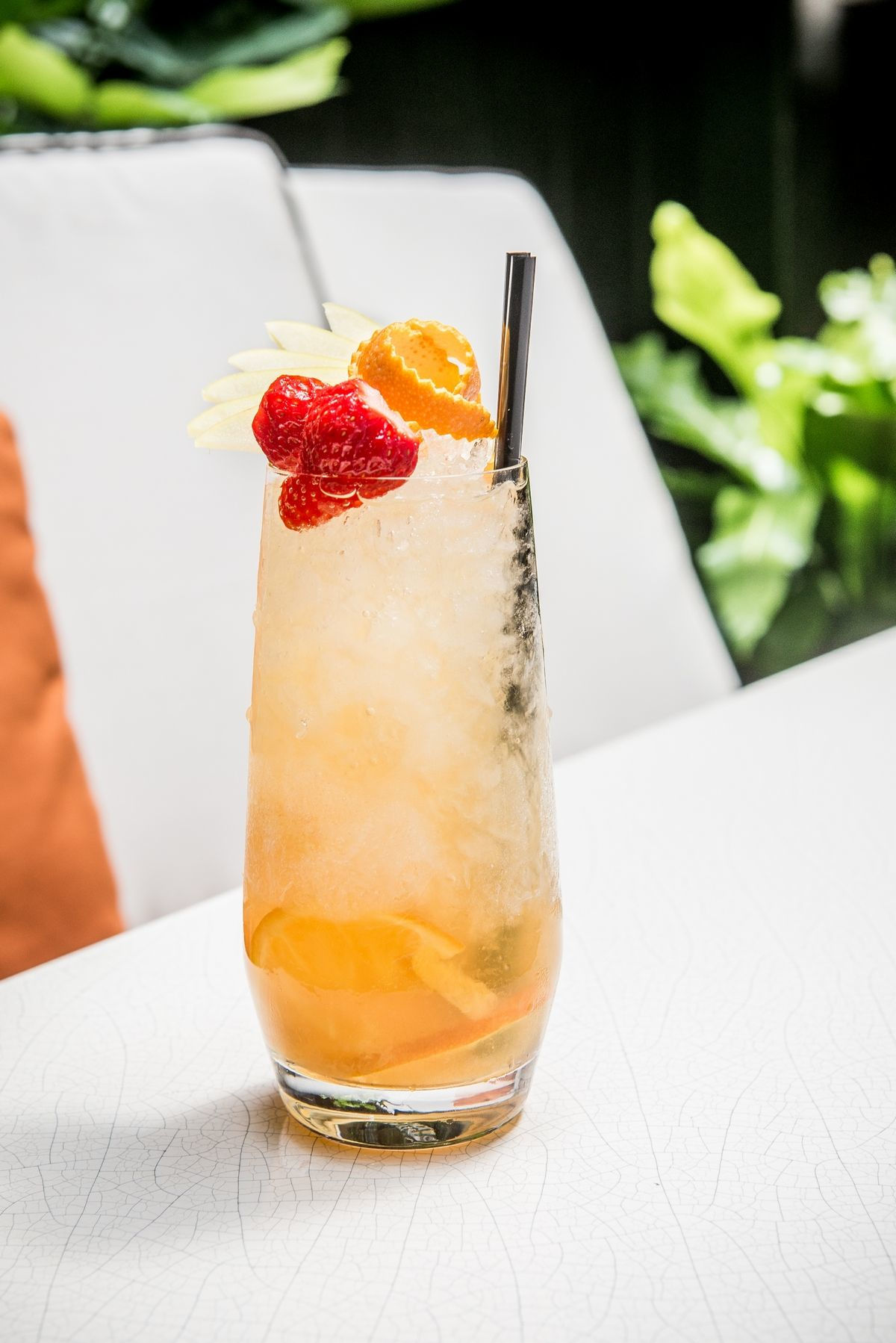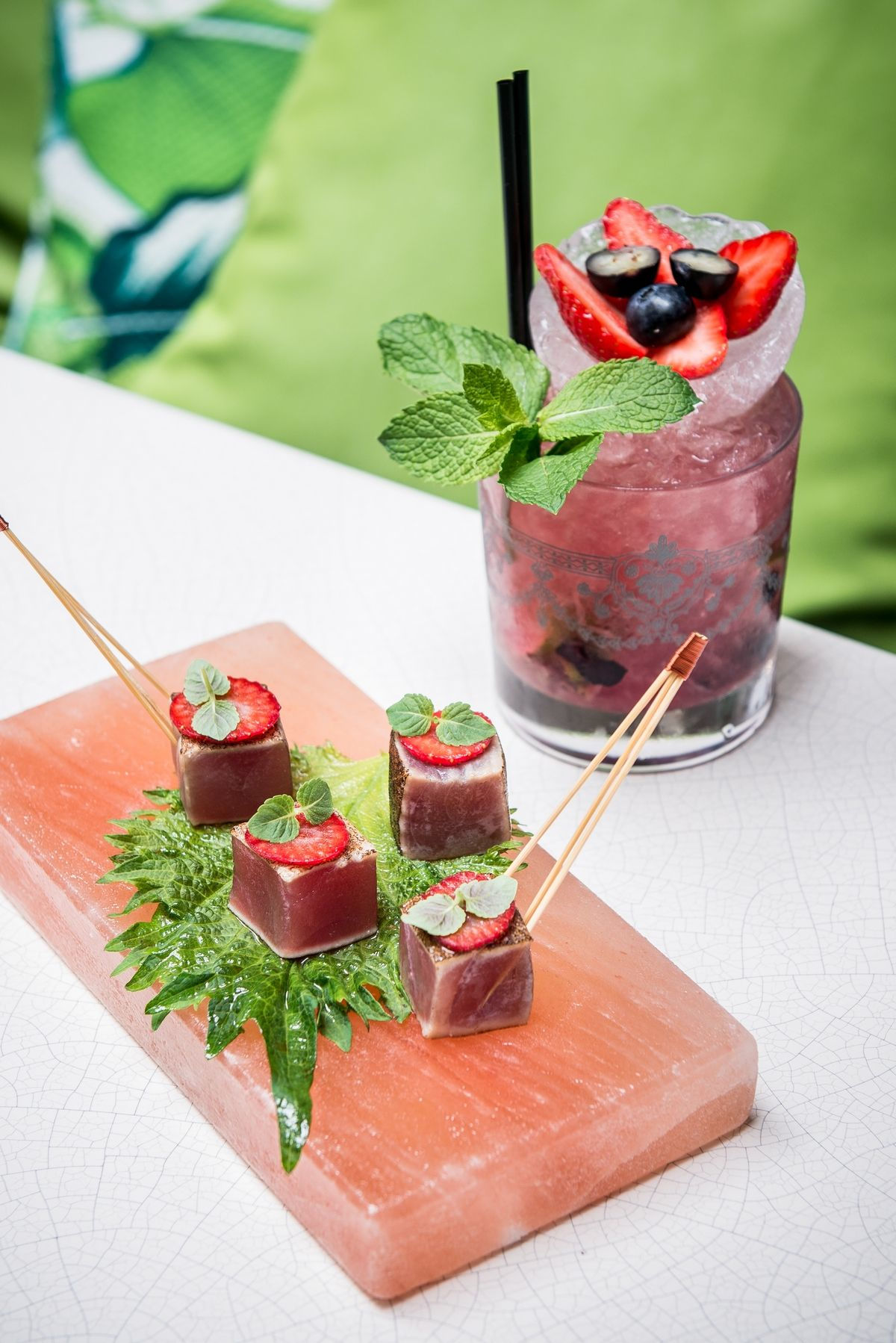 From June, 29th to September 30th, 2016, the iconic patio of the Prince de Galles hotel becomes a chic and vintage with Brazil atmosphere.
At the bar Les Heures or in the Patio, the Signature Cocktail "Citrini Caphi" finds the perfect balance with a touch of Benedictine.
From the revitalizing decor to exotic pairings designed by the Chef Helena Rizzo, through exotic notes of a catchy playlist, the Brazilian getaway awaits you ...
Informations et réservations au 01 53 23 78 52
#PDGBRAZILIANSUMMER
All summer long, share you experience on Facebook, Instagram and Twitter with #PDGBrazilianSummer !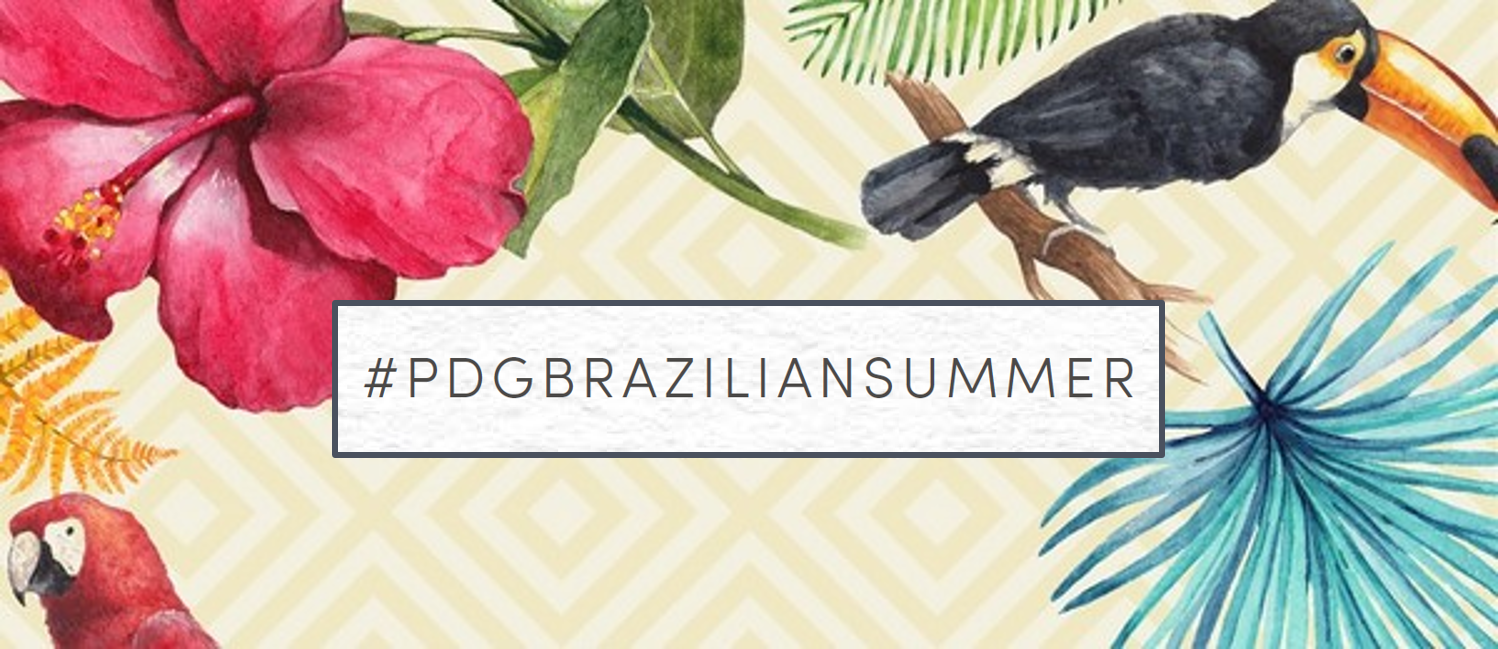 LISTEN THE PATIO BRESILIEN PLAYLIST